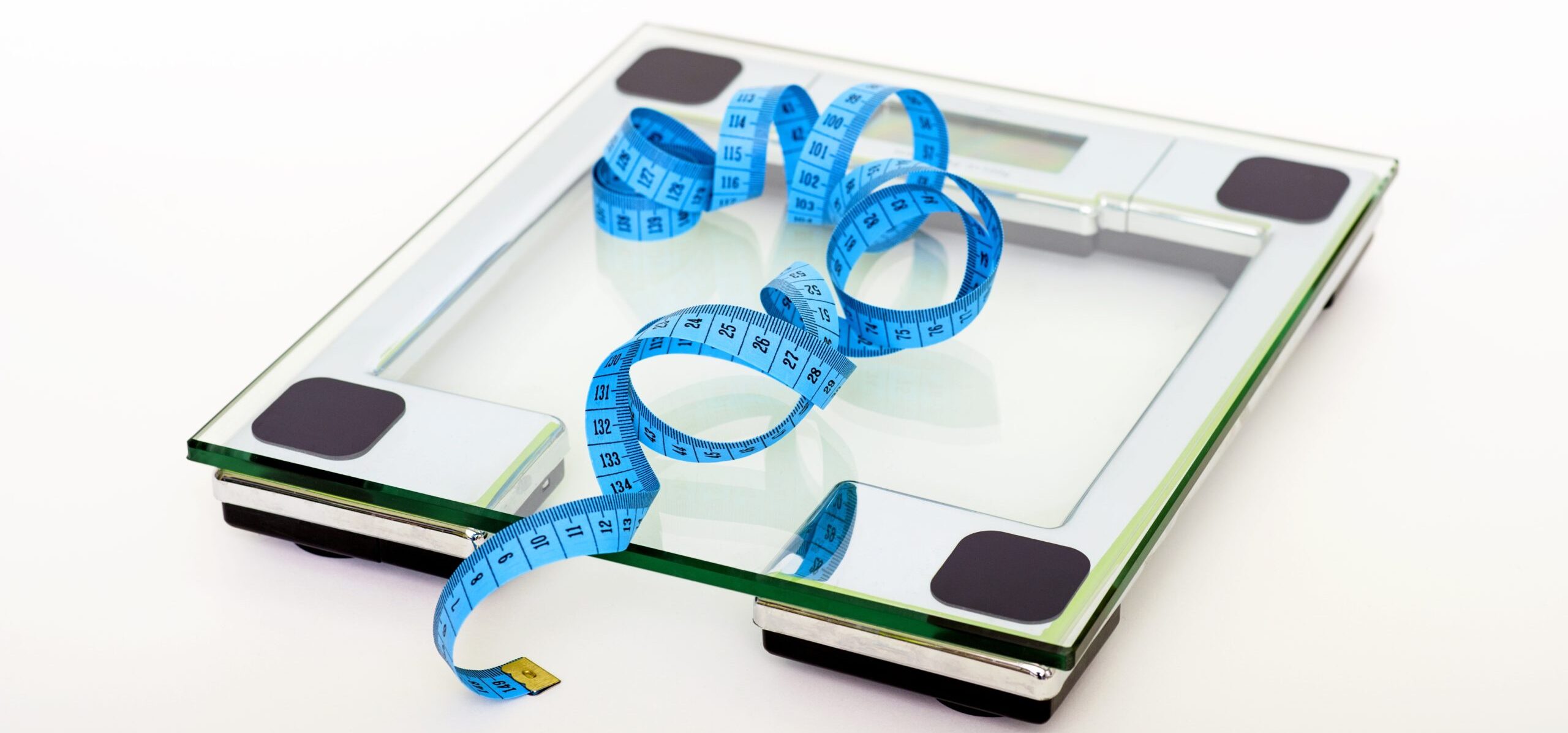 It's no surprise that the first week in January is New Year's Resolutions Week. The start of the new year goes hand-in-hand with the start of resolutions, and one of the most popular is a commitment to losing weight. However, for many people, diet and exercise are not enough to help them reach and maintain a healthy weight. Dr. Burritt Haag has more than a decade of experience and expertise in surgical weight-loss options, as well as one non-surgical weight loss system.
We see patients who have tried every diet and exercise regimen they can, and still struggle to maintain a healthy weight. In addition to the health risks that result from obesity, these people often feel frustrated with the yo-yo cycle of gaining and losing weight. If this sounds like you, there are several options that can help you get and stay on track.
Surgical Weight Loss Options
Dr. Haag is the only surgeon in western Massachusetts who offers the complete spectrum of laparoscopic (minimally invasive) bariatric weight-loss surgeries for people with a body mass index (BMI) of 35 or higher. Options include:
Adjustable gastric band surgery. This is the least invasive and only adjustable option. It induces weight loss by restricting the amount of food that can be consumed using a band to reduce the capacity of the stomach.
Gastric bypass surgery. The most common option, gastric bypass is considered the "gold standard." We create a smaller stomach pouch and bypass part of the small intestine so less food is consumed and fewer calories absorbed.
Sleeve gastrectomy surgery. This option reduces the size of the stomach by about 80 percent, significantly reducing the amount of food that can be eaten.
Don't Want Surgery?
We offer the non-surgical Orbera® managed weight loss system. With this option, the surgeon places a balloon into your stomach and inflates it to reduce the amount of food you can eat. The balloon remains in place for six months, during which you have regularly scheduled meetings to develop sustainable, healthy habits while losing up to 30 pounds.
Customized Solutions
When it comes to weight loss, we don't think there is a 'one-size-fits-all' solution. During your first consultation, Dr. Haag will discuss your medical and family history and review your weight loss goals. Throughout the process, we provide a lot of information and support, including meetings with a bariatric nurse, therapist and nutritionist, so you truly understand what to expect.
If you are interested in exploring a surgical weight loss option, your first step is to attend one of our free, no-obligation educational seminars. For more information or answers to any other questions, please call us.