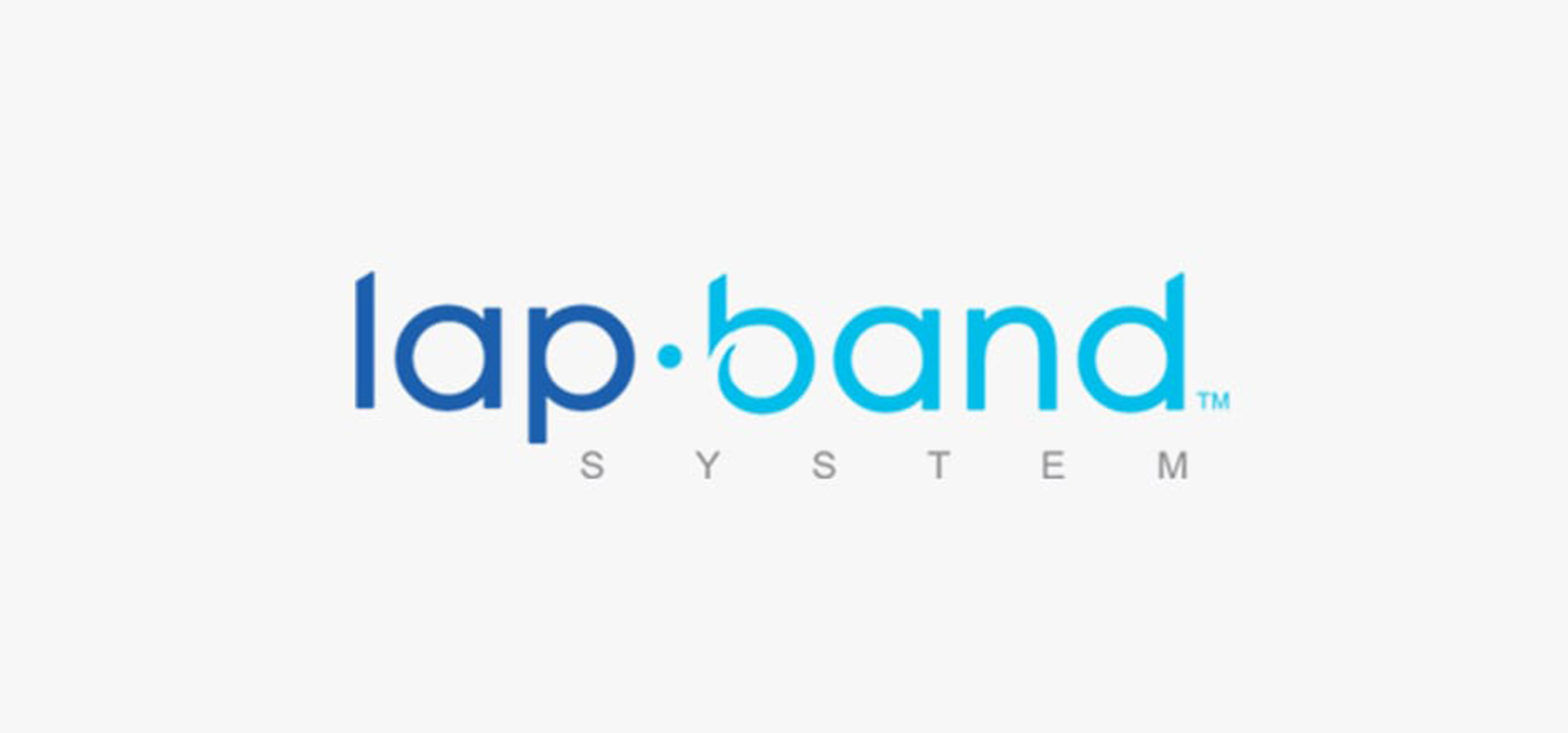 Do you just have 30 pounds or more to lose..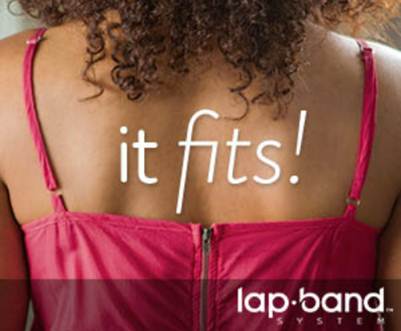 Pioneer Valley Surgical Associates has just the program for you. The LAP-BAND® is the only weight loss surgery that is approved by the U.S. Food and Drug Administration for people like you who have a BMI between 30 – 34.9 and have at least one co-morbid condition.
AM I A CANDIDATE?
Here are the requirements for the program.
BMI must be between 30 – 34.99
Must have one co-morbid conditions

Diabetes
Hypertension
High Cholesterol
Sleep Apnea
Osteoarthritis
Calculate your BMI
To qualify it should be
between 30-34.99
Are you 18 years or older?
WHAT DO I HAVE TO DO?
Unsure about the #LAPBAND System? It's adjustable, customizable, and minimally invasive. #ItFits your lifestyle and your goals. Come in for a consultation and we can answer your questions: call Elizabeth at 413-736-3163 ext 324 or register below to be contacted by Elizabeth
Here are the program requirements.
Meet with our registered nurse to enroll in the program
Schedule your first consultation appointment with the physician
Meet with our licensed registered dietician, licensed mental health counselor and registered nurse
Meet with your primary care physician
WHAT DOES THE PROGRAM COST?
The program is all inclusive.
Your office visits
Your surgery including the facility, anesthesia and surgeon
All band adjustments for the first year from the date of your surgery.
The total progam cost is $10,600.00
WHAT DOES OBESITY COST YOU?
Studies have demonstrated that people with a BMI of 35 spend double in health care cost in comparison to someone with a BMI less than 30. Weight loss can reduce the possibility of developing diabetes, cancer and other life threatening diseases.
Overall obesity can end up costing you a healthy life!
IS FINANCING AVAIALABLE?
The LAP-BAND® System Financing Program in partnership with American Healthcare Lending. The program helps patients pay for out-of-pocket expenses associated with LAP-BAND® System procedures and aftercare from $2,000 to $100,000 through simple, low-interest installment loans.
 Why Apply for the LAP-BAND® System Financing Program?
Simple online process with an immediate decision
Receive funds in your bank account in as little as five days
Review your rate, payment, and term without affecting your credit score
Loan terms up to 60 months
Rates starting at 7.00% (starting APR for best borrowers)
No down payment required
No collateral required
No prepayment penalties
Access online 24 hours a day, 7 days a week
Click here to apply
A patient who made the choice to have a healthier life would like to share her thoughts with you.
Click on the video links below to hear her story.