Meet Linda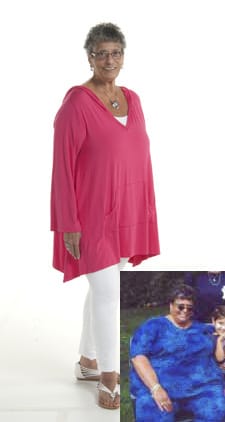 "I feel like a whole new person! I was in a wheelchair. The Laparoscopic Adjustable Gastric Band has given me my life back." ~ Linda – West Springfield, MA*
Linda has had the band since 2005 and she finally reached her goal of 200 lbs lost in 2011. Her statement was that she would give up her husband before her band!
Meet Amy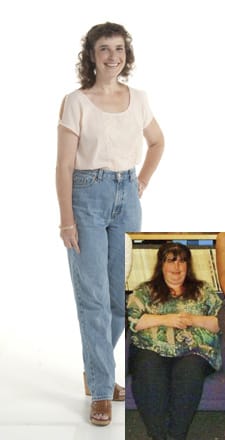 "Since my gastric bypass surgery, I have stopped taking a daily medication and feel younger than I did twenty years ago. I drag my family out on bike rides, did a mile-long Army training obstacle course with my son's ROTC unit, share clothes with my daughters, find the seats at Fenway Park roomy, and find that people treat me differently." ~ Amy – Western Mass*
Meet Katherine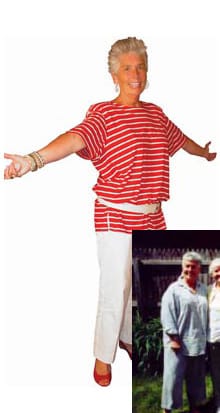 "I never thought that I would lose this weight. My swollen ankles and lower back pain have improved greatly.I'm going white water rafting again!" ~ Katherine – Feeding Hills, MA*…………………………………………………………………………………………………
*Disclaimer:
All materials used on this site are for educational purposed only and do not necessarily imply endorsement of a particular organization or views.  No copyright infringement is meant or should be inferred.  You should discuss the health information on these educational pages with your health care provider before using the information for personal self-care. All weight loss procedure outcomes are based on your individual participation in our program.